LOGO STUDY
I explored various concepts and created multiple design options to achieve a modern and trendy impression.
UPTRENDY PRODUCTS
On my Uptrendy e-commerce site, you will find lots of jewelry, accessories, and stationaries, and I recently added a collection of Print On Demand items. I am responsible for creating captivating pattern designs while the printing production is conducted in collaboration with Printify. Additionally, I handle all product photography, mockups, and image editing personally.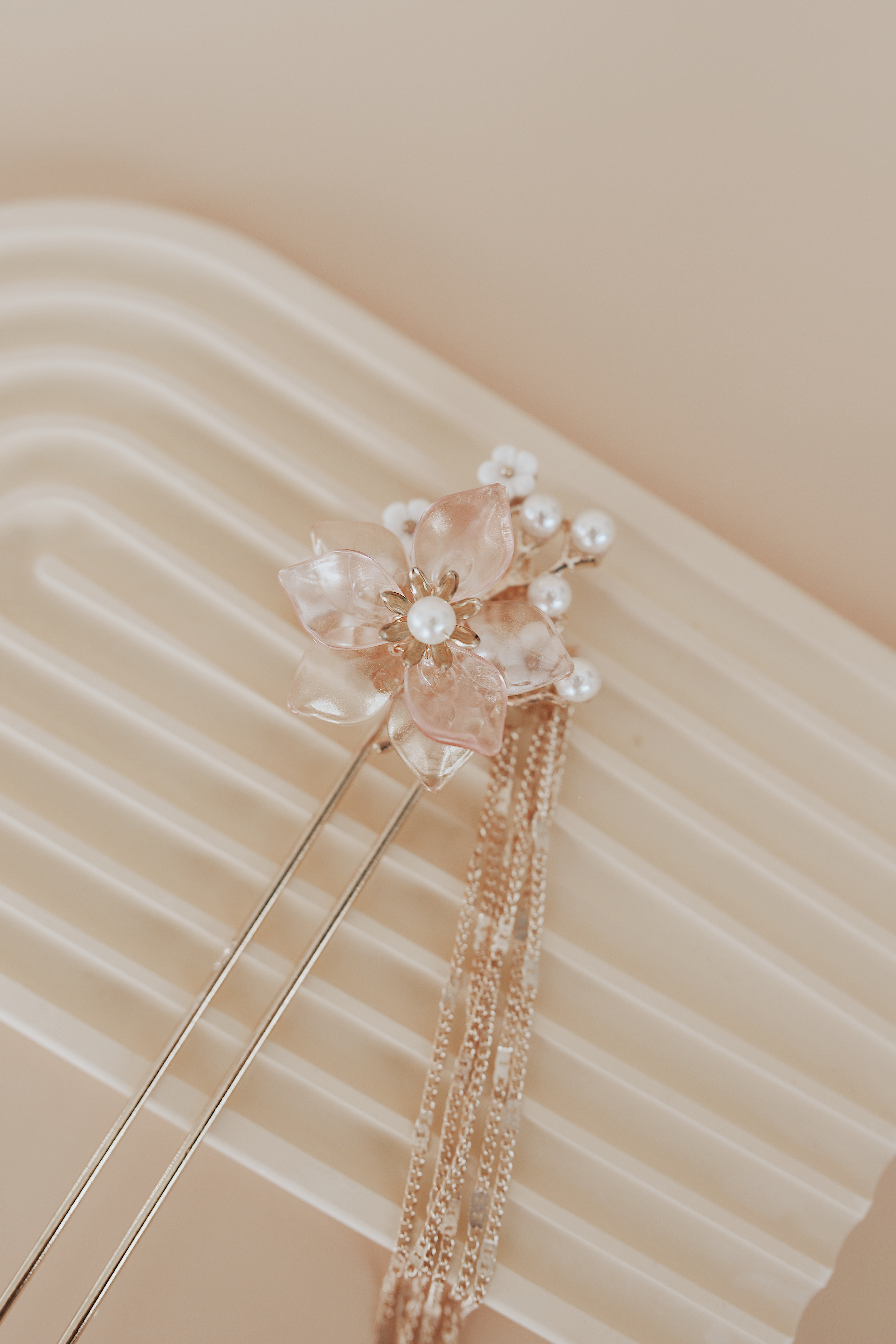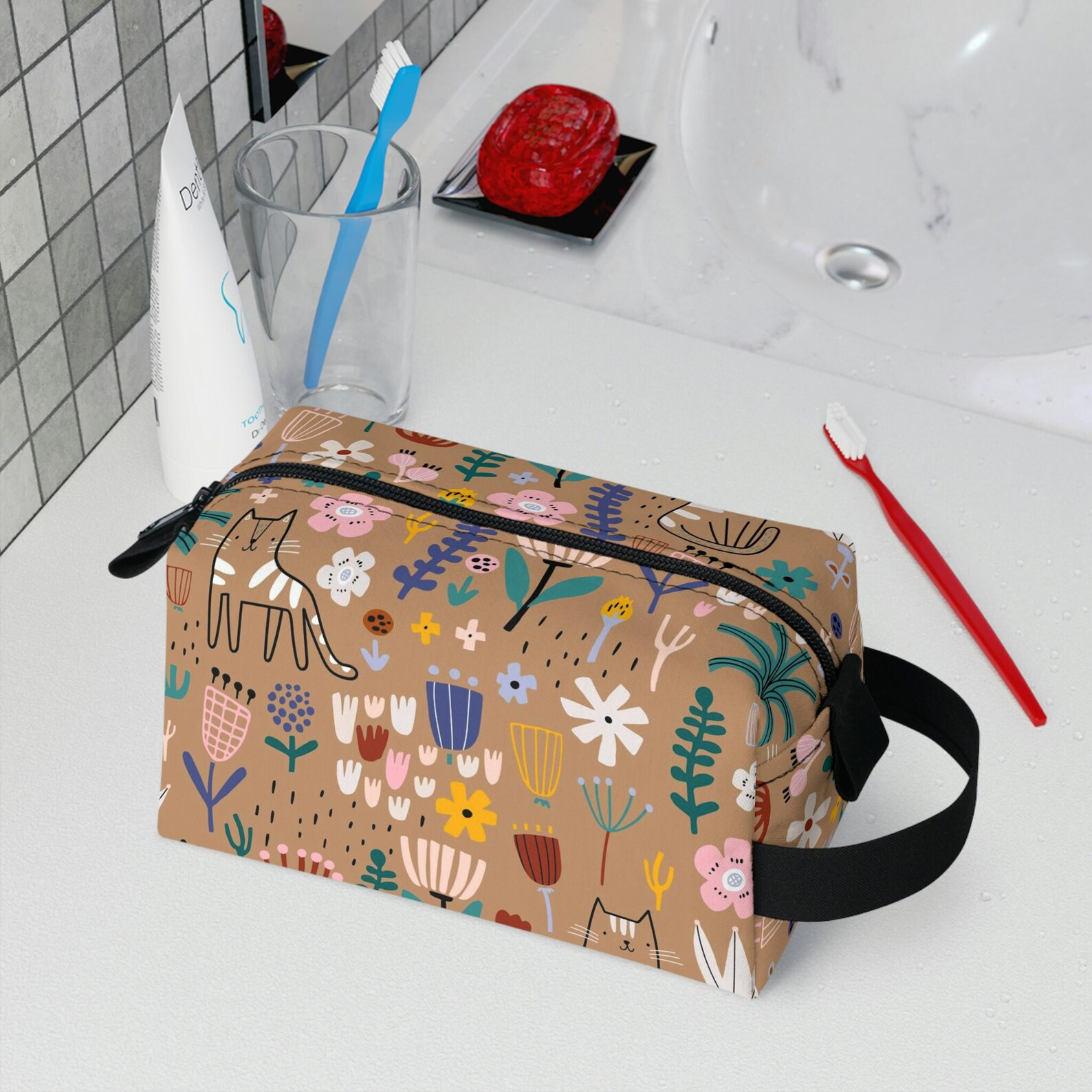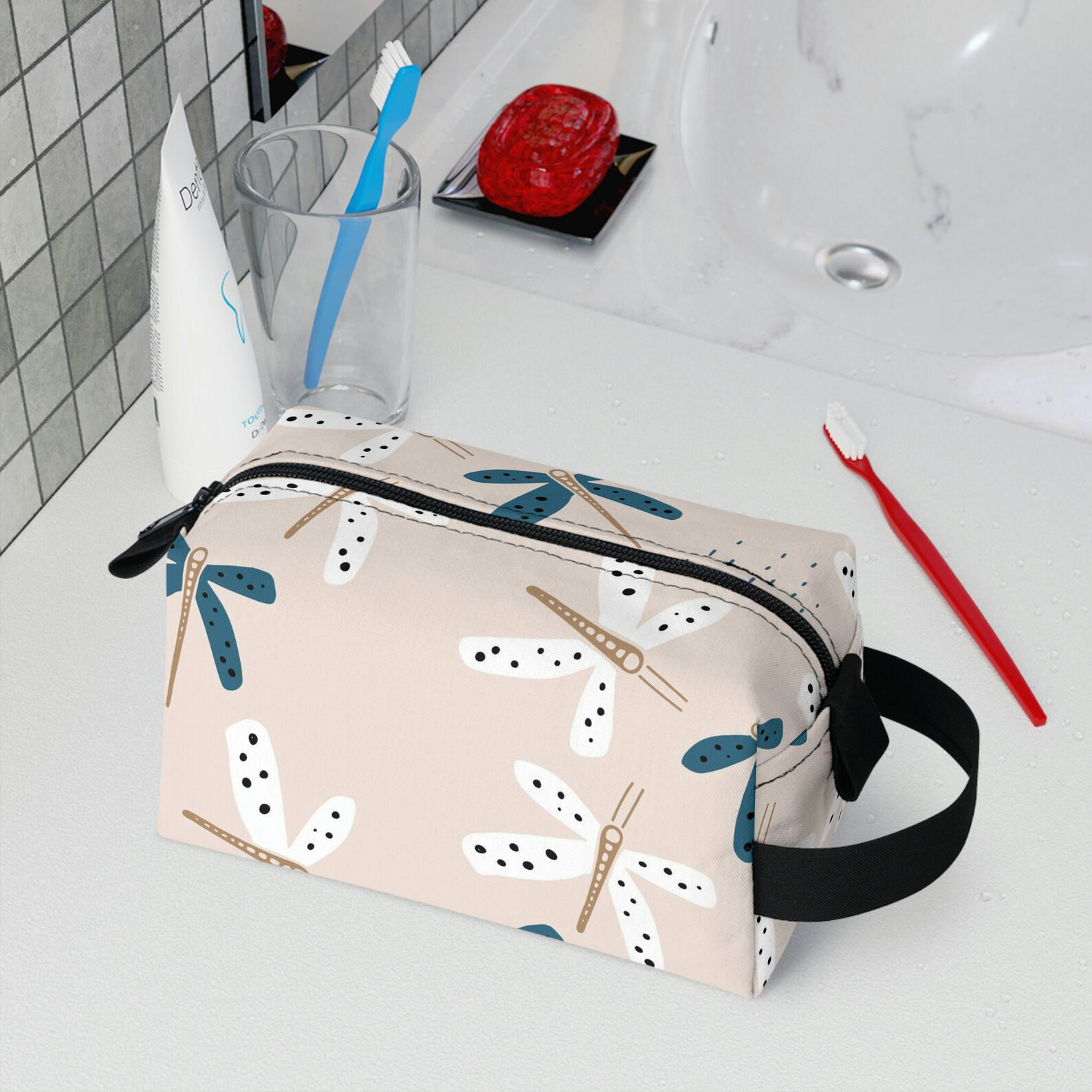 UPTRENDY EMAIL BLASTS
Developed and deployed daily email campaigns targeting customers, effectively promoting and boosting sales on our e-commerce site. Meticulously designed each email blast in alignment with the brand's style guide and colors to ensure consistent and cohesive brand representation.